TOUR 3 | Chapman's Peak Road Bike Tour | 60 km
Chapman's Peak Road Bike Tour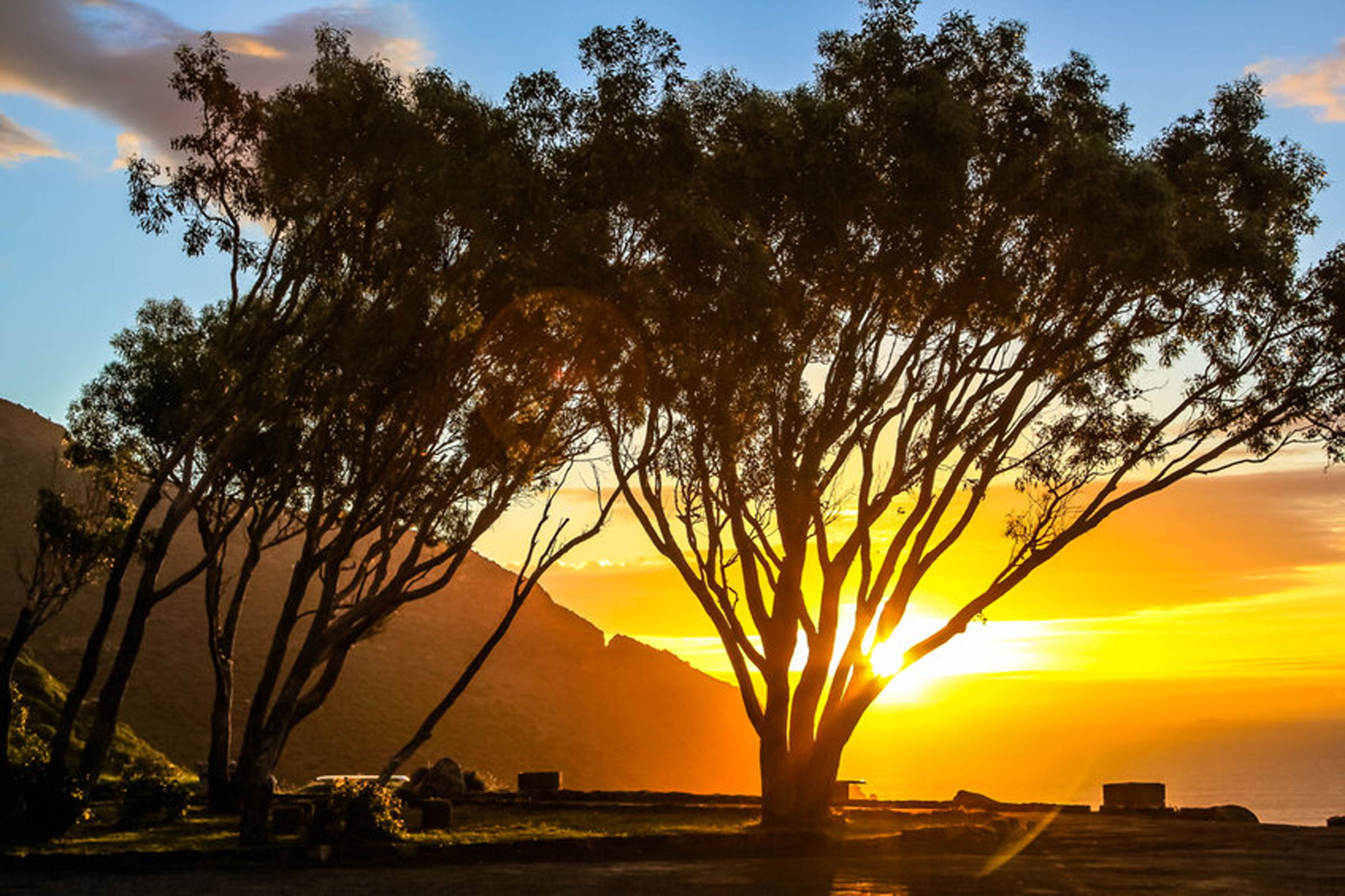 Above Llandudno we plan a stop for photos
Viewpoint at Chapman's Peak
We start at CYCLING FRIENDS Shop. Following along the Atlantic coast, we ride through the famous resort Camps Bay. Further towards Llandudno we will see below, the hotel 12 Apostles, and tales of the Antipolis wreck.
The Antipolis is a Greek oil tanker, which ran aground on the rocks near Victoria Road in Oudekraal. It has been lying off the coast of South Africa for 45 years and was washed ashore in January 2022 by considerable ocean waves. After a descent we pass through the fishing village of Hout Bay. Hout Bay is also known for its harbour market.
With great views of the beach of Hout Bay and the breath-taking view into the bay of Hout Bay we will reach Chapman's Peak after about 4km. After a break we will return to Cape Town and the CYCLING FRIENDS Shop on the same route.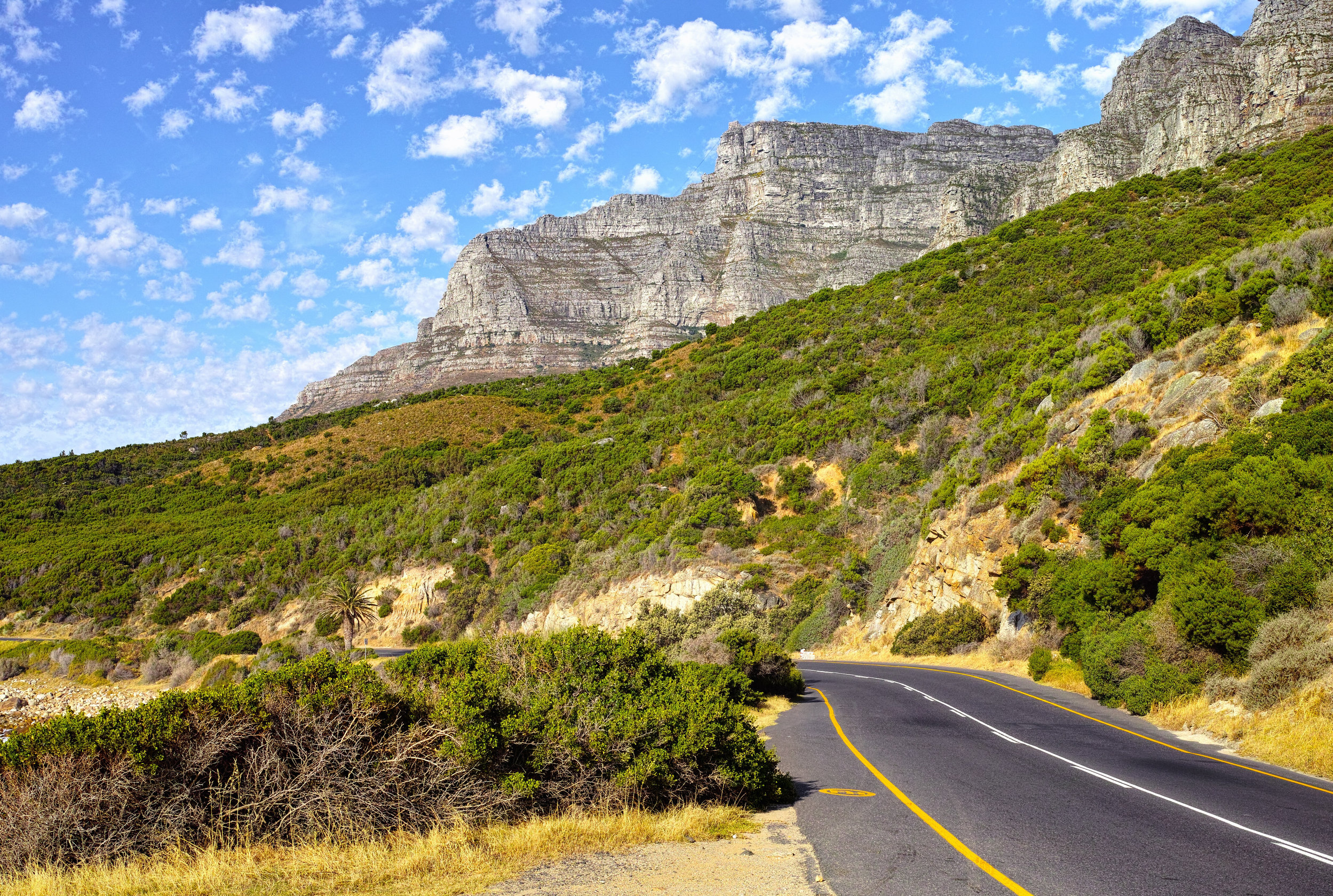 Approx. 2.5 to 3.0 hours incl. break
Light ( suitable for amateur athletes)
CYCLING FRIENDS Shop,
follow the coastline through Camps Bay,
passing Llandudno through Hout Bay
viewpoint at Chapman's Peak
the same route back again
return to CYCLING FRIENDS Shop
From our stock of bikes we recommend a STORCK Bike e: nario (an e-racing Bike). You are welcome to use your own bike. For this tour any e-road bike is suitable (e-racing bike).
Please bring your own helmet and pedals.
You can bring your timepiece to record your performance.
Helmet and pedals rental is possible!
Suitable cycling clothes as well as various cycling utensils can be bought directly in our store if necessary.
Drinks for the road will be provided by us. Each participant will be able to fill his/her water bottle(s) with isotonic drinks prepared by the CYCLING FRIENDS team before the start.
For the way you can buy homemade energy bars you with us.
The deepest

breath

you can take is the one that leaves you breathless.