We offer a test riding of our bicycles
Are you curious about our bicycles? Would you like to test the feeling of riding these amazing STORCK bikes? Come to our store on 55 Somerset Rd. in Green Point, Cape Town, and request a test ride. We would love to give you the opportunity of getting to know the best bicycles of our time. Our consultants will help you select the most suitable bicycle for you, where you can test the bikes in advance and discover their quality and riding feel, and also check which bike size fits your biometrics.
It will also help you to configure the dream bicycle that corresponds to your individual needs.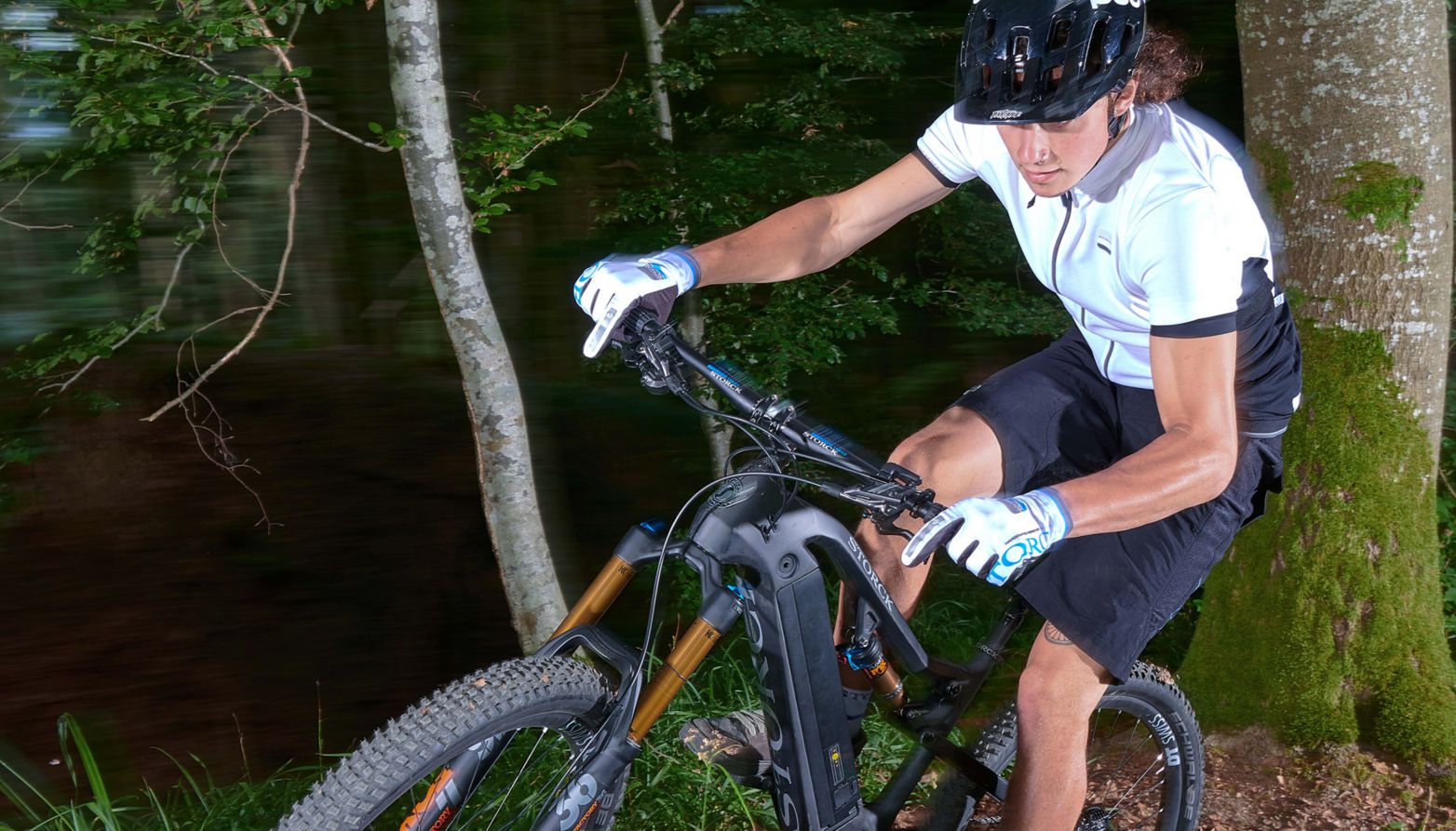 We are sure, … you will love it!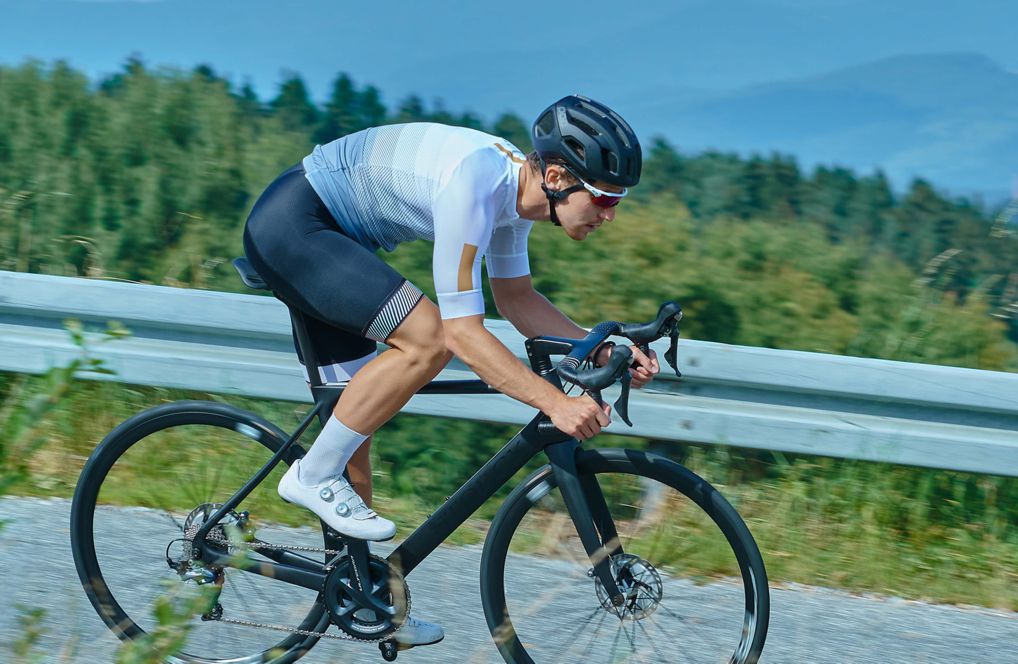 Test your dream bike
It is just a decision between you and a bike – but don't make a decision until you get a taste.
You can make an appointment with us at any time or just come by and ask for test of your dream bike.
CYCLING FRIENDS Ltd.
55 Somerset Rd
Green Point
8005 Cape Town
South Africa
+27760868542
+27721344723
For all questions you may have, the CYCLING FRIENDS team is there for you!