Rent a Bike | Buy a Bike | Bistro
CYCLING FRIENDS bicycle store, … feels like a coming home for bikers
The CYCLING FRIENDS bicycle shop is located in the heart of Cape Town – in Green Point. In our large and friendly shop, we offer a large selection of bicycles from the German manufacturer STORCK, well-known for their high quality and extraordinary designs. Our store offers bicycles in different price categories and with different features. In addition to the racing bikes, MTBs (mountain bikes), gravel bikes and e-bikes, we have all the accessories you need for your cycling comfort. Exclusive to our store and online shop, you can find our CYCING FRIENDS cycling clothing, characterised by its high quality and durability.
The biggest advantage of visiting our store is, of course, the valuable consulting you will receive, provided by our experienced and competent team. Together, we will find the right bike for you. Bike fittings can be done in store, as we maintain all the necessary equipment. This way, we ensure that you leave our store with your dream bicycle.
The CYCLING FRIENDS bicycle store is also equipped with a bike repair workshop where friendly and experienced mechanics will repair any malfunction in your bicycle.
The CYCLING FRIENDS bicycle shop is not just a bike store, but we maintain our Bike Bistro.
Visit us and be convinced.
Your CYCLING FRIENDS bicycle store team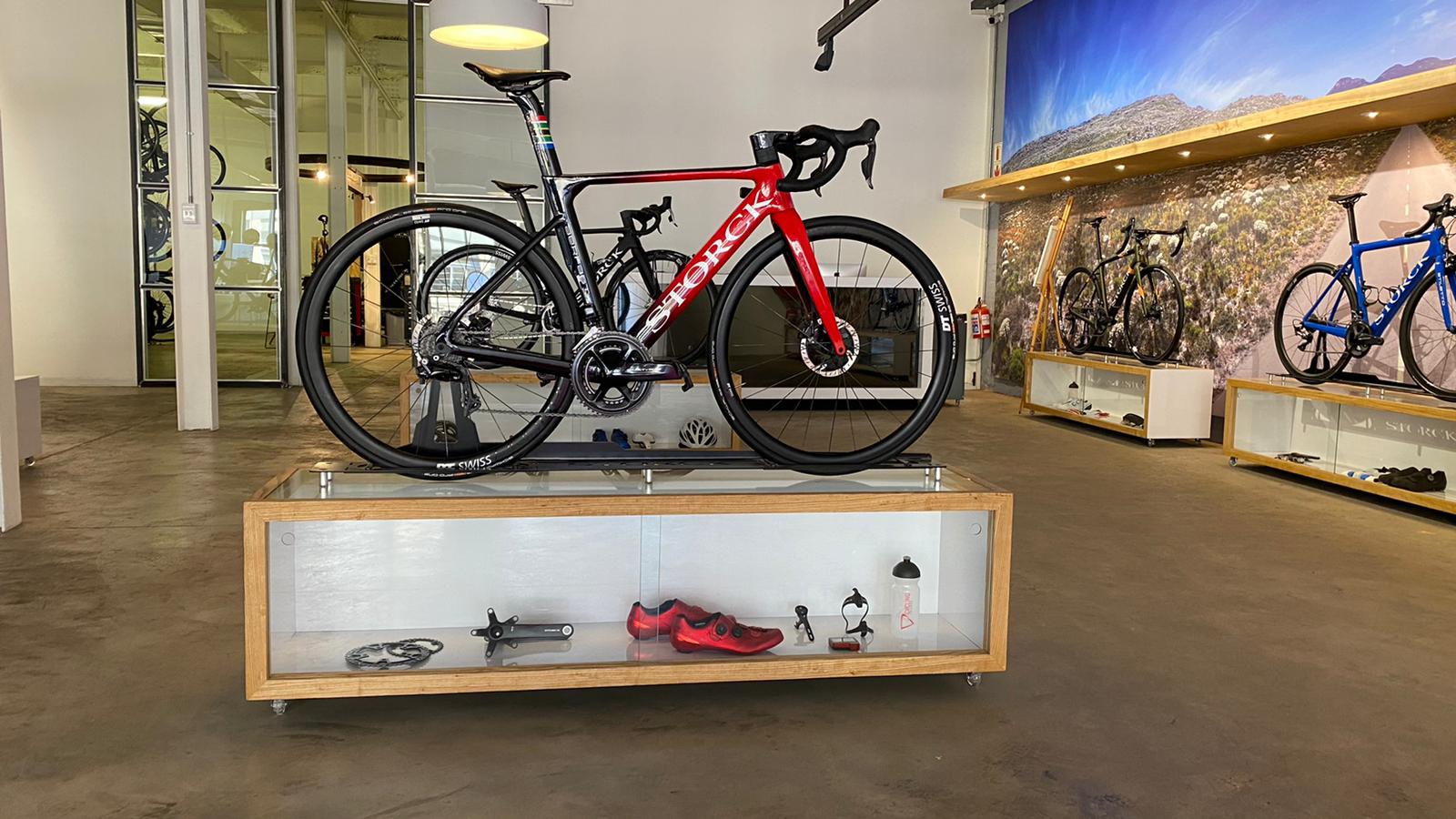 Rent a bike
We at CYCLING FRIENDS have a well-equipped stock of bikes for all types of cycling. You can choose between racing bikes, road bikes, MTBs (mountain bikes), gravel bikes and e-bikes. To be able to rent you the right bike, your body height and condition are taken into account. If you need advice, we will take the time to consult you and let you test the possible bike sizes first. All of our bikes are from the German manufacturer STORCK bicycles, which are among the best in the world.
STORCK bicycles represent German high-tech engineering and are ultra-light and very high quality. All bikes are regularly maintained and are in excellent condition. Our bikes guarantee safety and fun. The CYCLING FRIENDS bikes are characterised by the best technical conditions and reliability.
Furthermore, we are available for you during the whole rental period.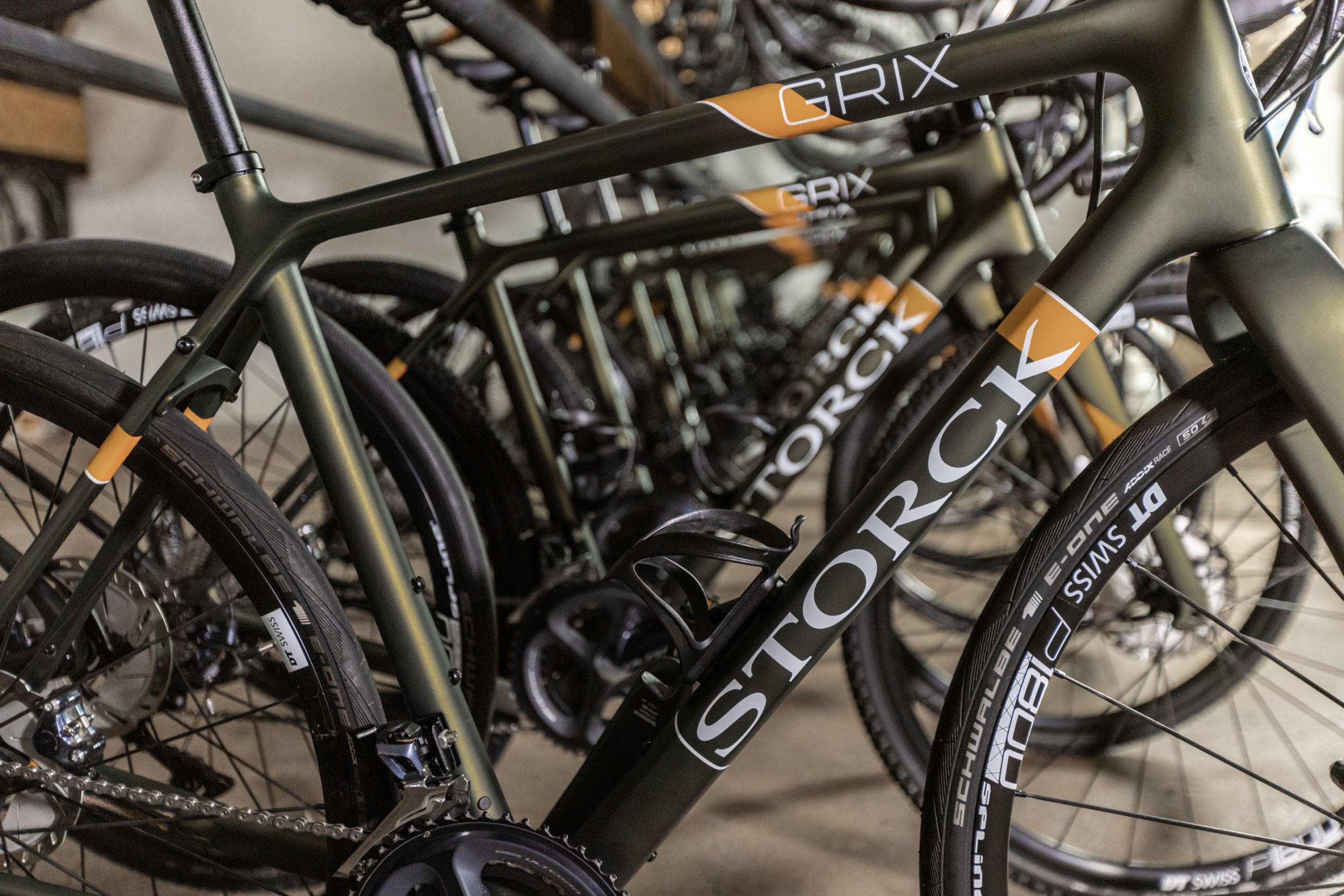 Buy a bike
Our bike shop is very well assorted and offers a wide range of high quality bikes. All our bikes are from the German premium manufacturer STORCK Bicycles. Among other things, we have ultra-light carbon bikes, MTBs, gravel bikes and e-bikes for the perfect cycling fun.
We also offer cycling clothing from our CYCLING FRIENDS collection, cycling shoes, e.g. from SHIMANO and various other items you can use when cycling.
All these items in our shop are carefully selected.
To find the right bike for you, our experienced consultants take the time to measure your body size and afterwards perform a bike fitting.
If you like, you can test ride all our models in order to find your dream bike.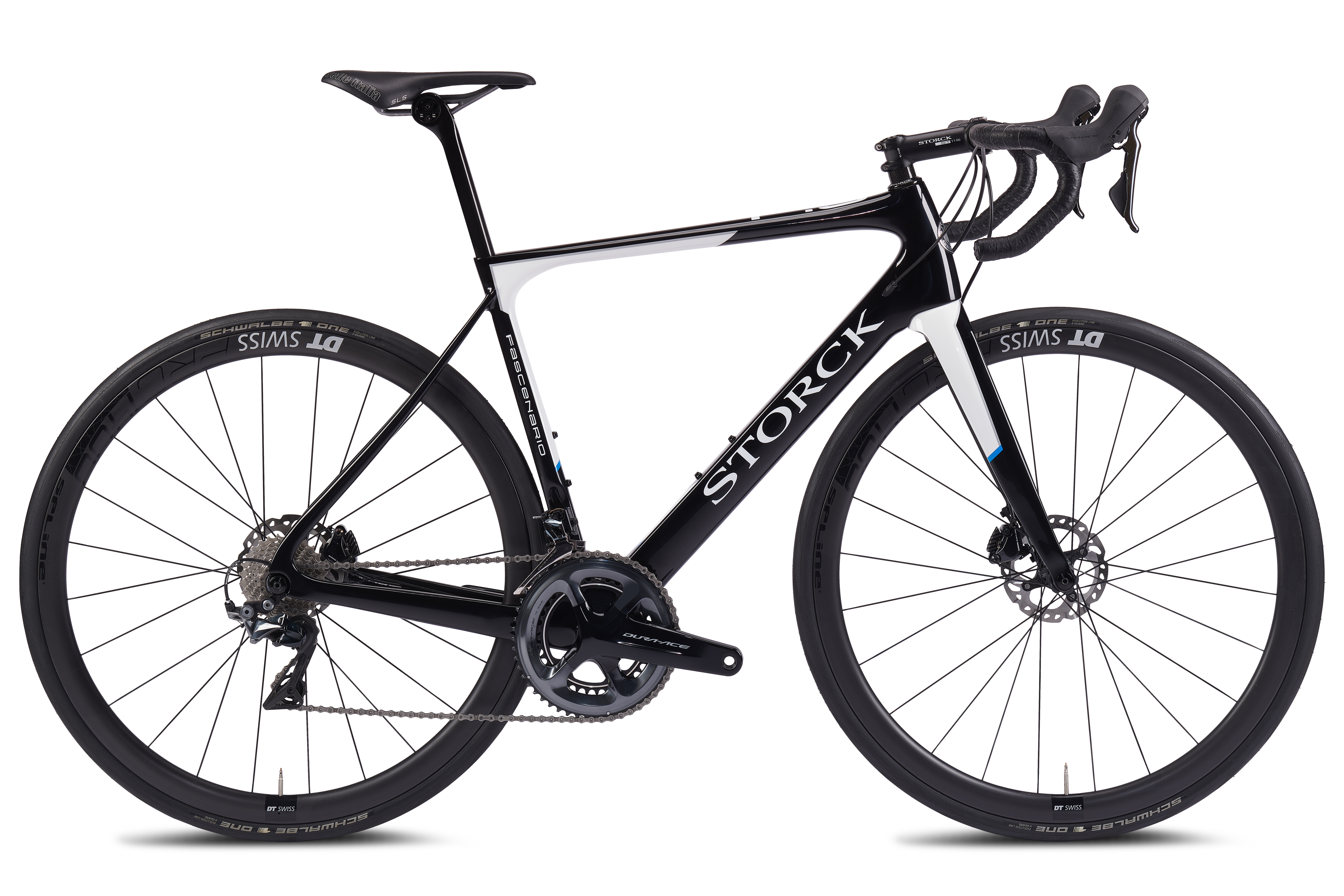 Bike bistro
The CYCLING FRIENDS bicycle shop is not just a bike shop: it is a meeting place for bicycle lovers. In our Bike Bistro, old and young, experienced cyclists and beginners, professionals and amateurs spend quality time together over a glass of wine or a cup of coffee.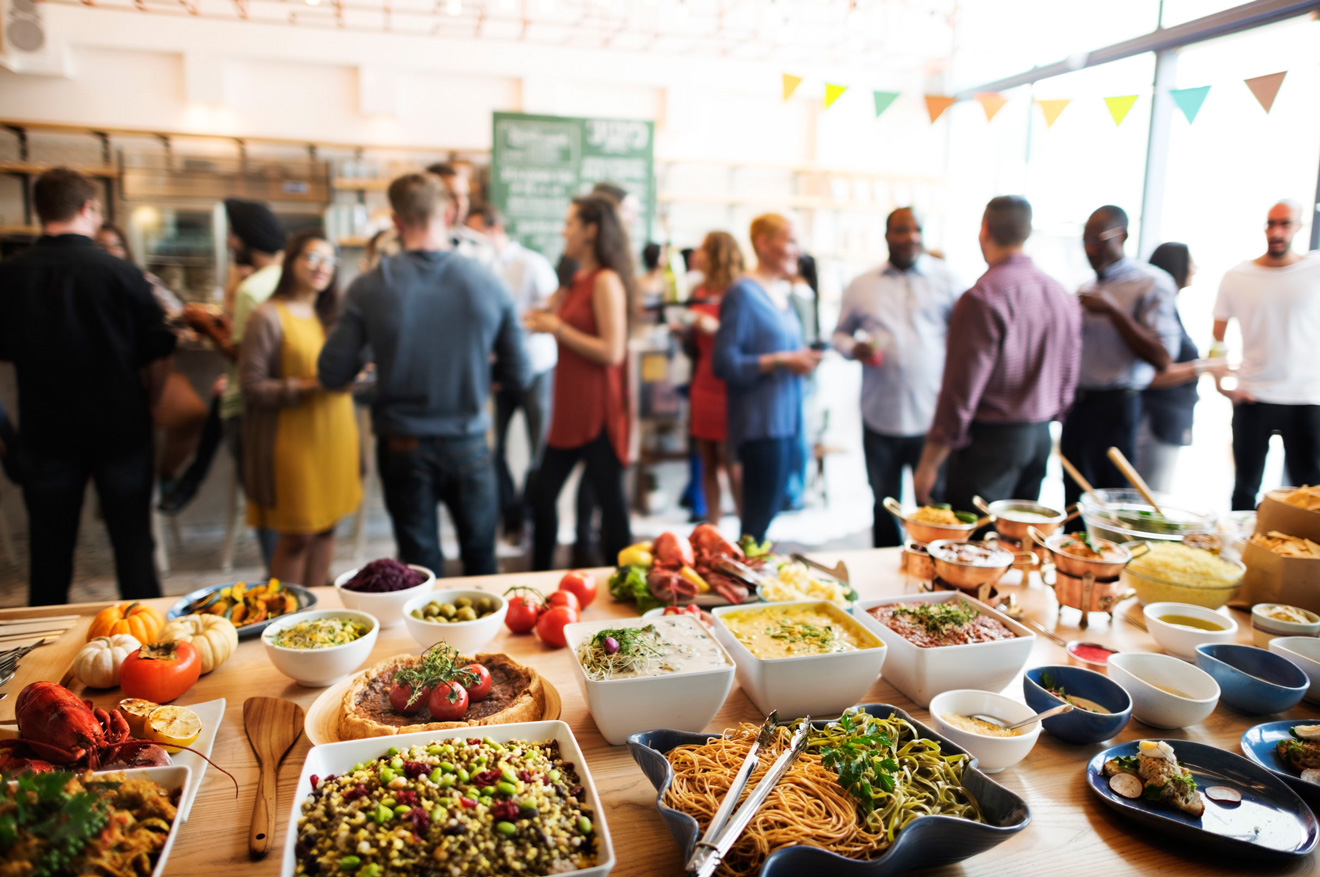 Find our bike store
You can will find us:
CYCLING FRIENDS Ltd.
55 Somerset Rd
Green Point
8005 Cape Town
South Africa
For all questions you may have, the CYCLING FRIENDS team is there for you!