We welcome all bike lovers to join us at our bike bistro
CYCLING FRIENDS is a community and we would like to welcome everyone who shares the fascination of cycling to spend more time with like-minded people. Visit our bistro for delicious snacks, tapas, a selection of wine and much more in our bike shop.
We are open all day and offer Breakfast, lunch, coffee and pastries in the afternoon, dinner, WiFi for all guests.
Our local can be used for free as a venue for your events, concerts or meetings.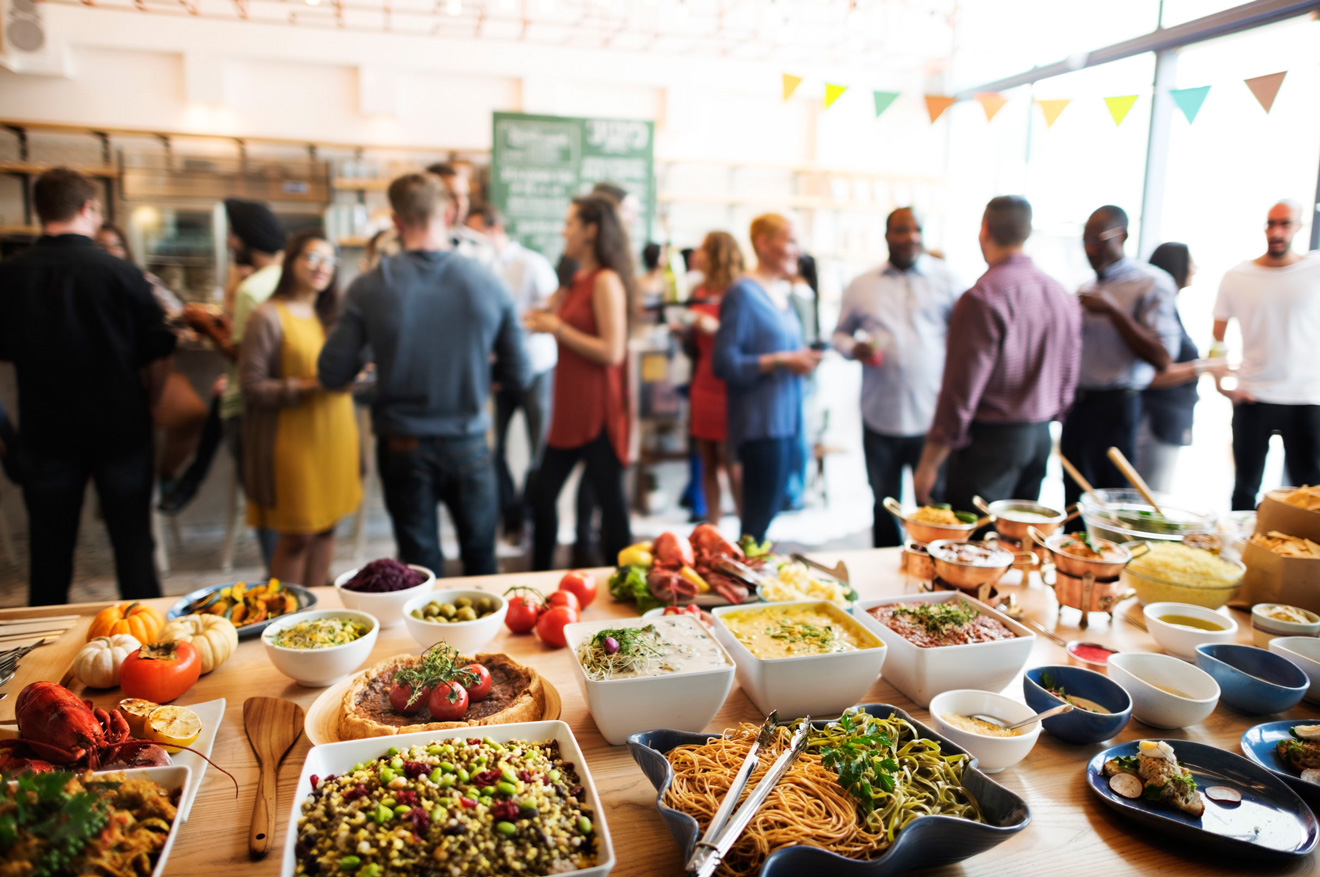 Food, drinks, and friendships
Use this opportunity to meet and talk to peers. The CYCLING FRIENDS bike bistro is a forum for sharing experiences and for helping, with advice from professionals, amateurs and hobby bikers.
For us, a drink is not simply coffee or wine. For us, it's all a passion. The whole offer of drinks is carefully chosen and made with love. There is something for everyone.
Visit us and see for yourself.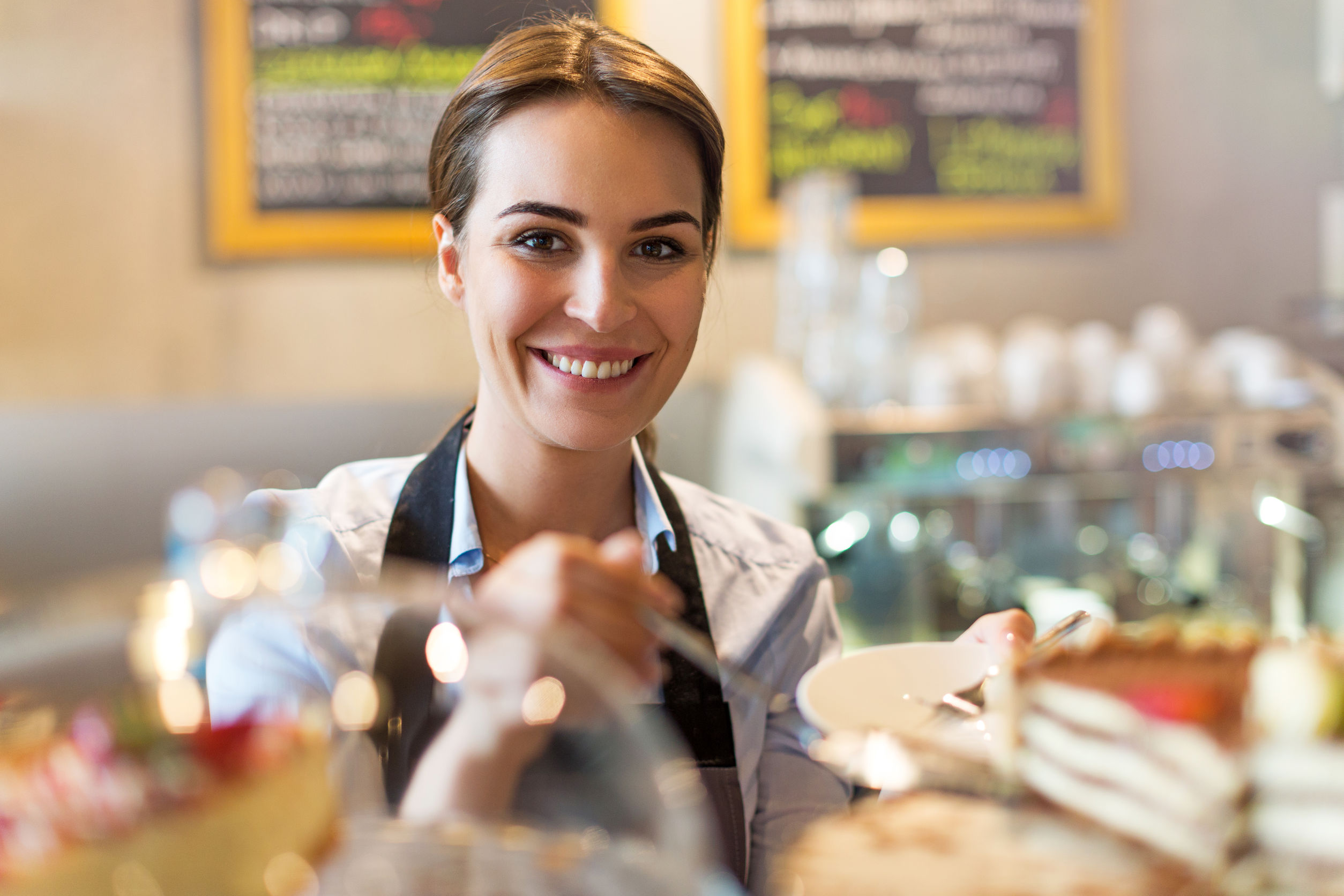 On our menu, you will find a selection of tasty dishes, which will benefit your athletic form. We only use regional products, and we pay attention to gentle preparation.
Our food is prepared with love.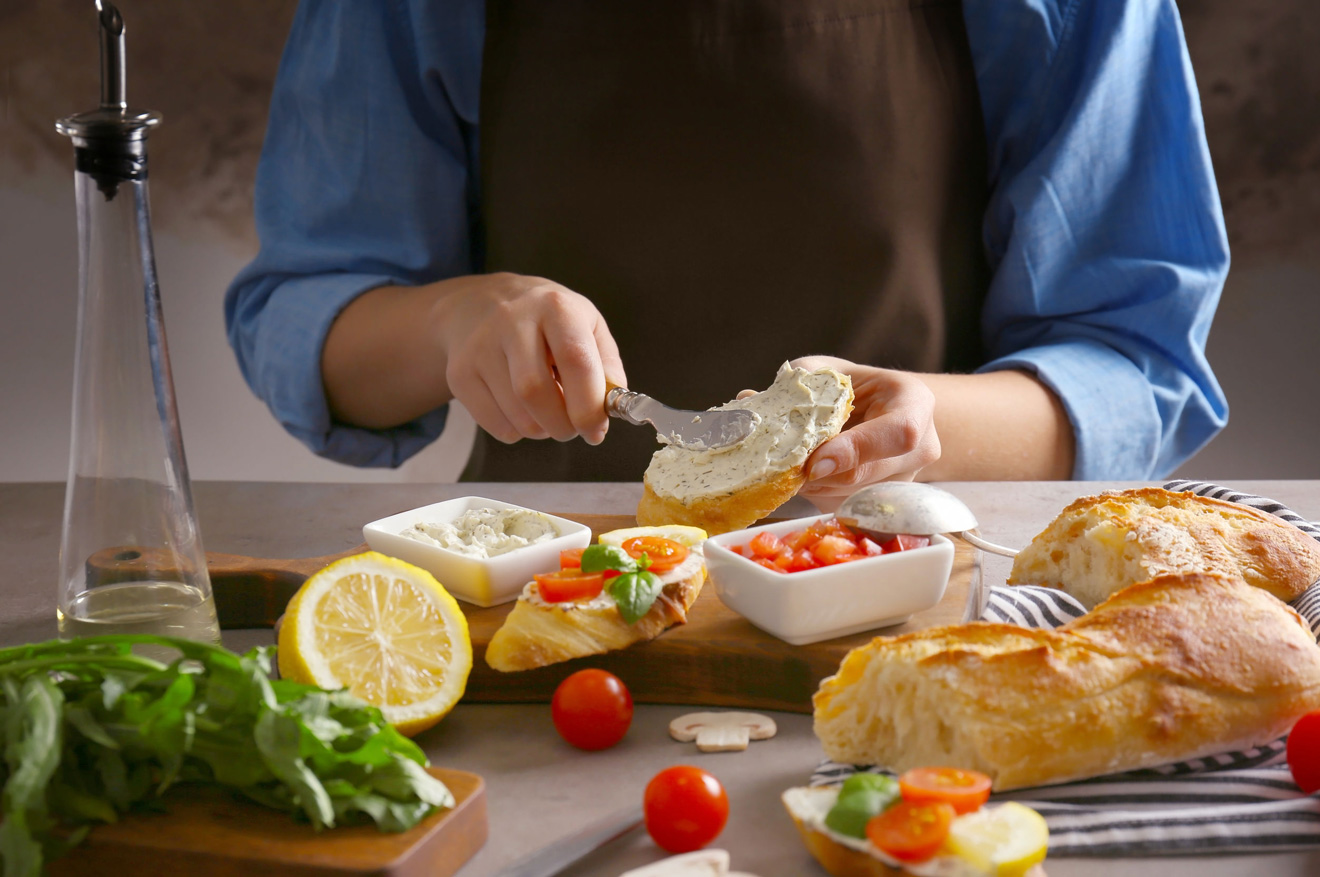 Meet like-minded sports enthusiasts
Our bike bistro is an enrichment for all people who enjoy life, sports, food, drink and socializing.
Start the day at CYCLING FRIENDS with breakfast, have a break from work at lunch, or enjoy the evening with a delicious dinner and a glass of wine.
CYCLING FRIENDS Ltd.
55 Somerset Rd
Green Point
8005 Cape Town
South Africa
+27760868542
+27721344723
For all questions you may have, the CYCLING FRIENDS team is there for you!