Training Camps
Powerful and enduring Training Boost Camps inspired by the spirit of South Africa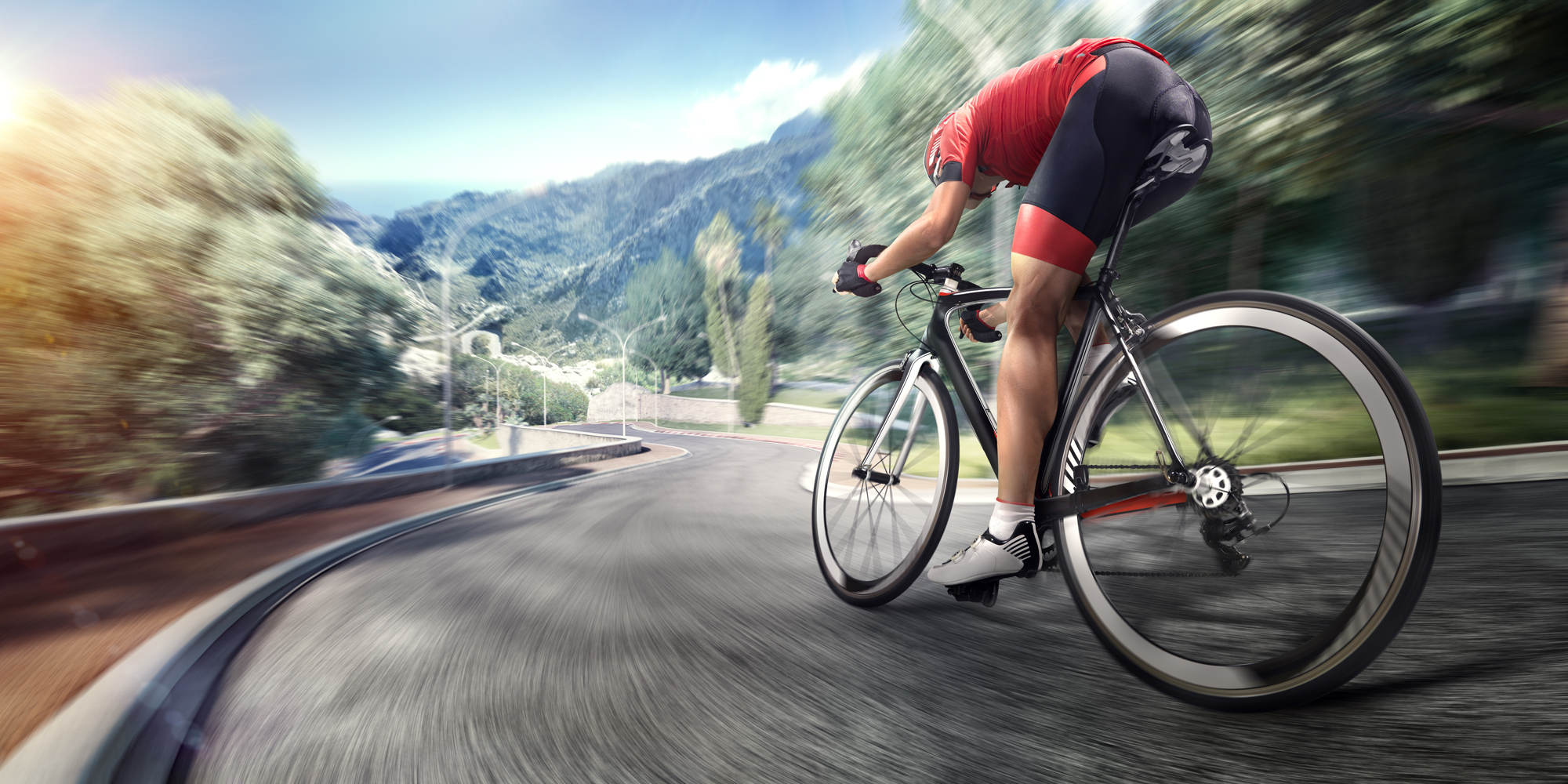 Exercise endurance, push beyond your comfort zones and boundaries, and set new goals. We show you around Cape Town in South Africa, in one of the most beautiful places for road cycling professionals, what this ideal training ground can demand from you. Improve your performance with an experienced team and technical support on site.
Tours
Incredible and impressive cycling tours around the fanzinating nature of Cape Town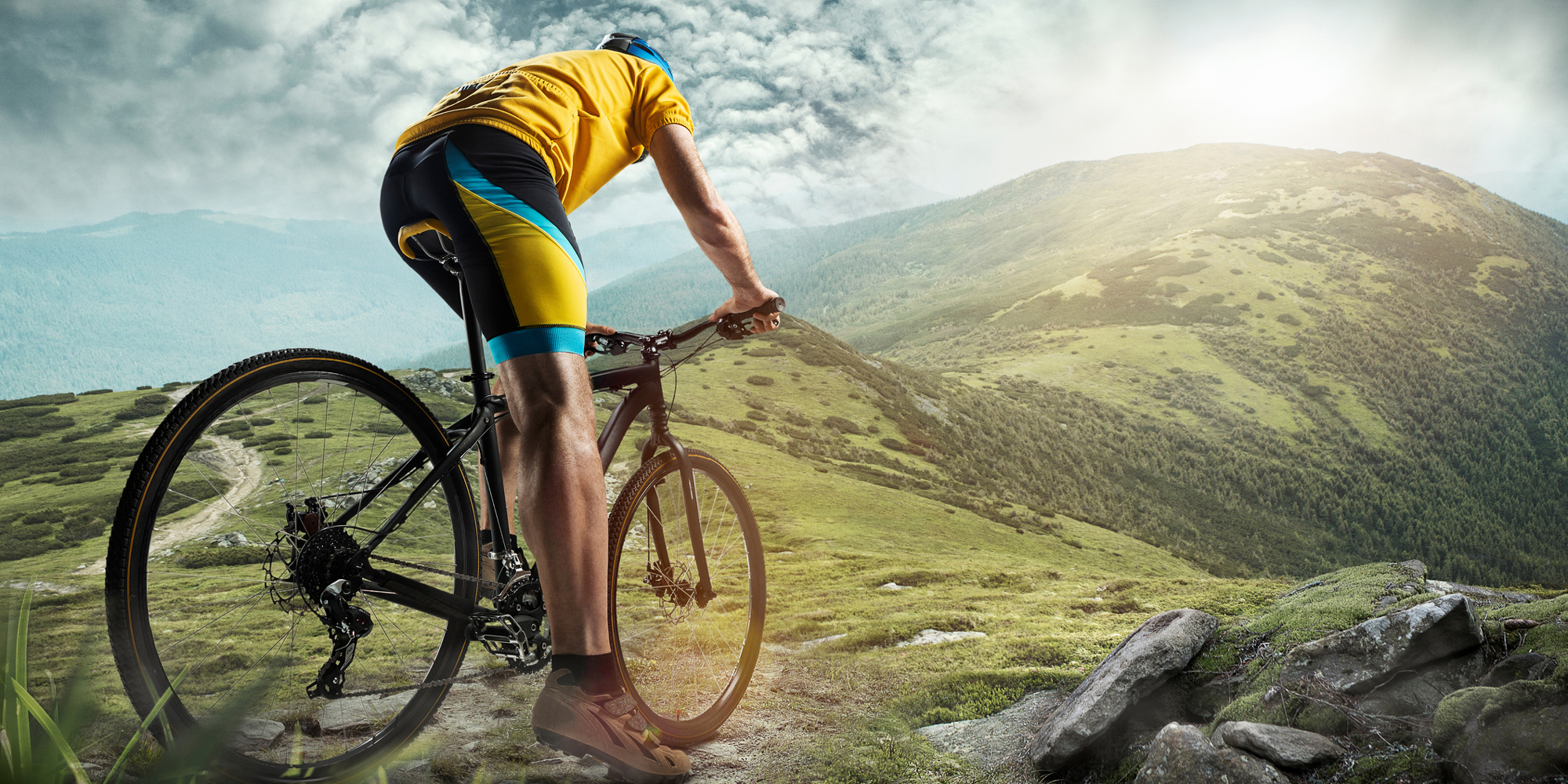 Experience beautiful landscapes of South Africa by bike. Technically perfectly equipped, these tours become a very special unforgettable experience. The coasts, fields, meadows and villages around Cape Town offer breathtaking views, and the personally selected stops and accommodations provide a relaxing and luxurious vacation after each ride.