Bike fitting in our bike store
With us bicycles are not just aligned, they are adjusted to perfectly obey your body movement
Bicycle customizations should be like designing an expensive custom suit.
Our experts will help you to fit your bicycle exactly to your needs. Cycling should be an enjoyable pastime, and an incorrectly-fitting bicycle can spoil your fun and even have serious health consequences.
Our Cycling Friends team is specialised in analysing biometrics and setting up bikes to exact individual requirements. You will be given a competent and comprehensive consultation from bike-fitting experts with a thorough understanding of the human body. Together with you, we will find your individual set-up solution by using techniques far more advanced than mirror, plumb line and advisory angles.
Allow us to help you set up your bike to a level where you are one with a perfectly engineered piece of equipment.
We look forward to welcoming you in our workshop.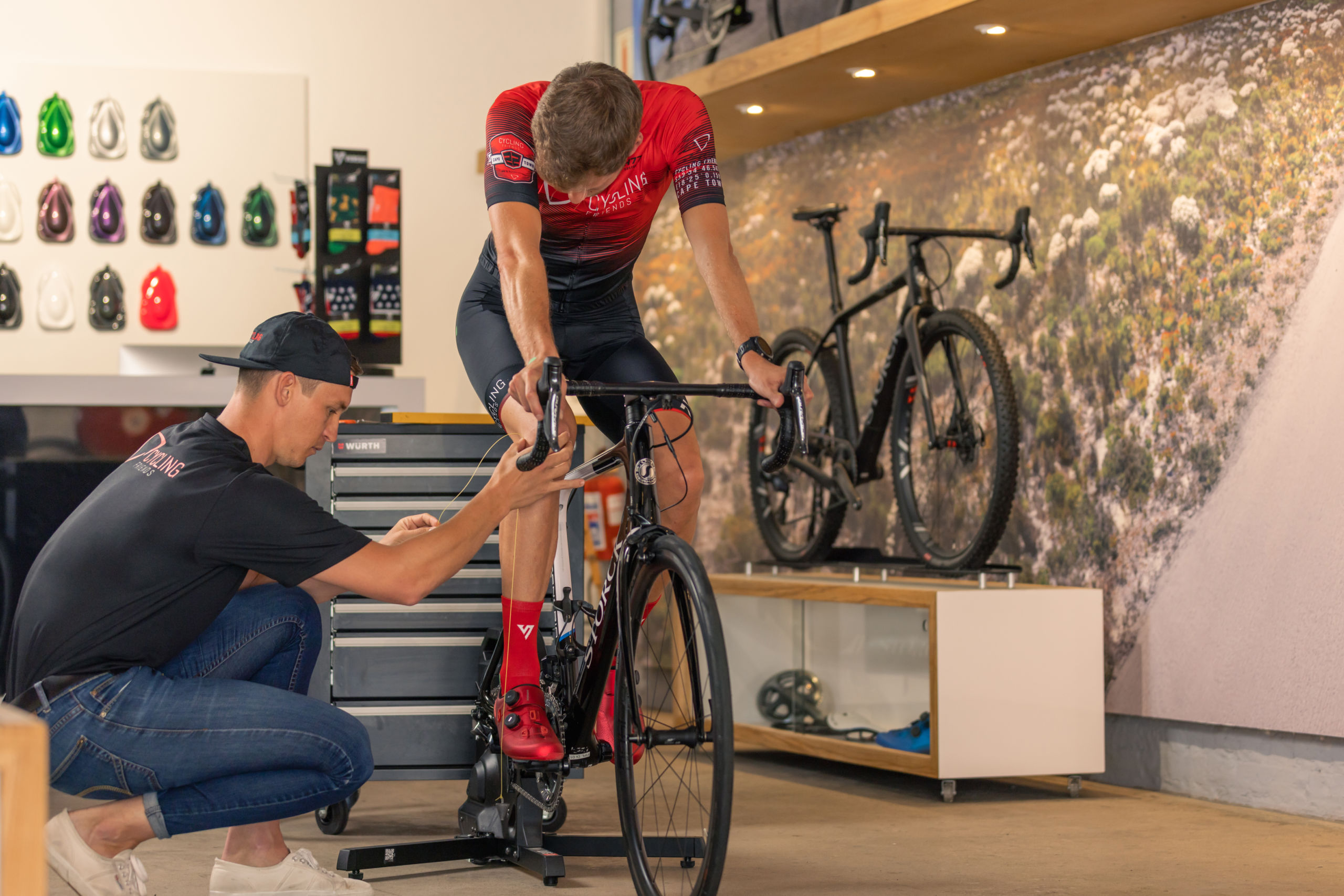 Why do you need a properly fitted bike?
A bike fit is necessary to ensure that your bike fits you properly, which means it can be the clue to loving your bike even more or never using it at all. The right fit means that you can have a position on the bike that allows you to ride as long and as hard as you want, and feel comfortable all the time. A good fit can also help prevent overuse injuries caused by an incorrect position. The correct position varies from person to person and depends on factors such as age, riding style and physical characteristics.
You can increase your performance while having fun and protecting your health. We make bike fittings for all bike brands.
Let us check and fit your bike.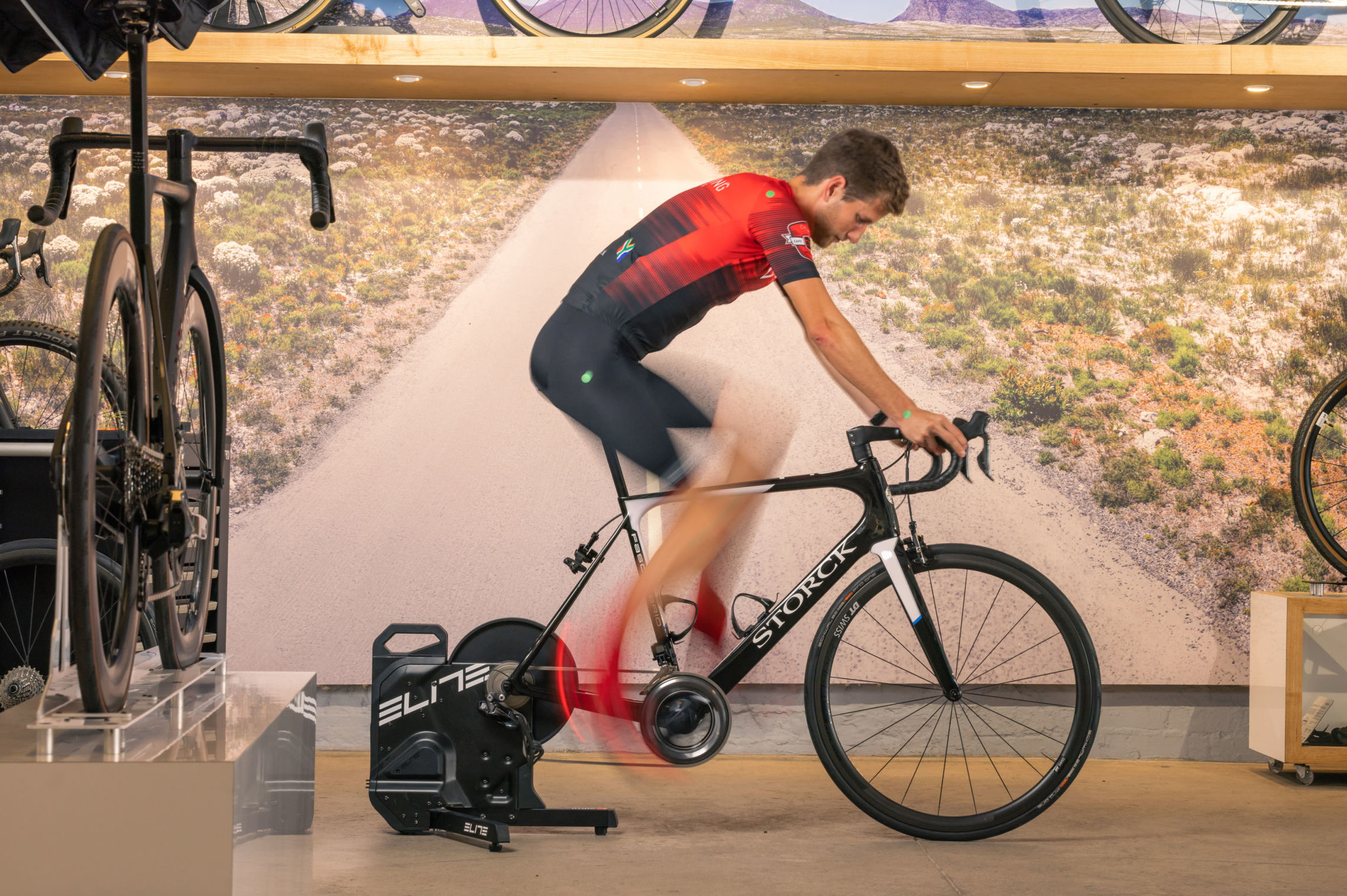 You can rely on our experienced bike experts. They are specialised in bike fitting and also advise well-known professional cyclists.
We guarantee you comfort and safety.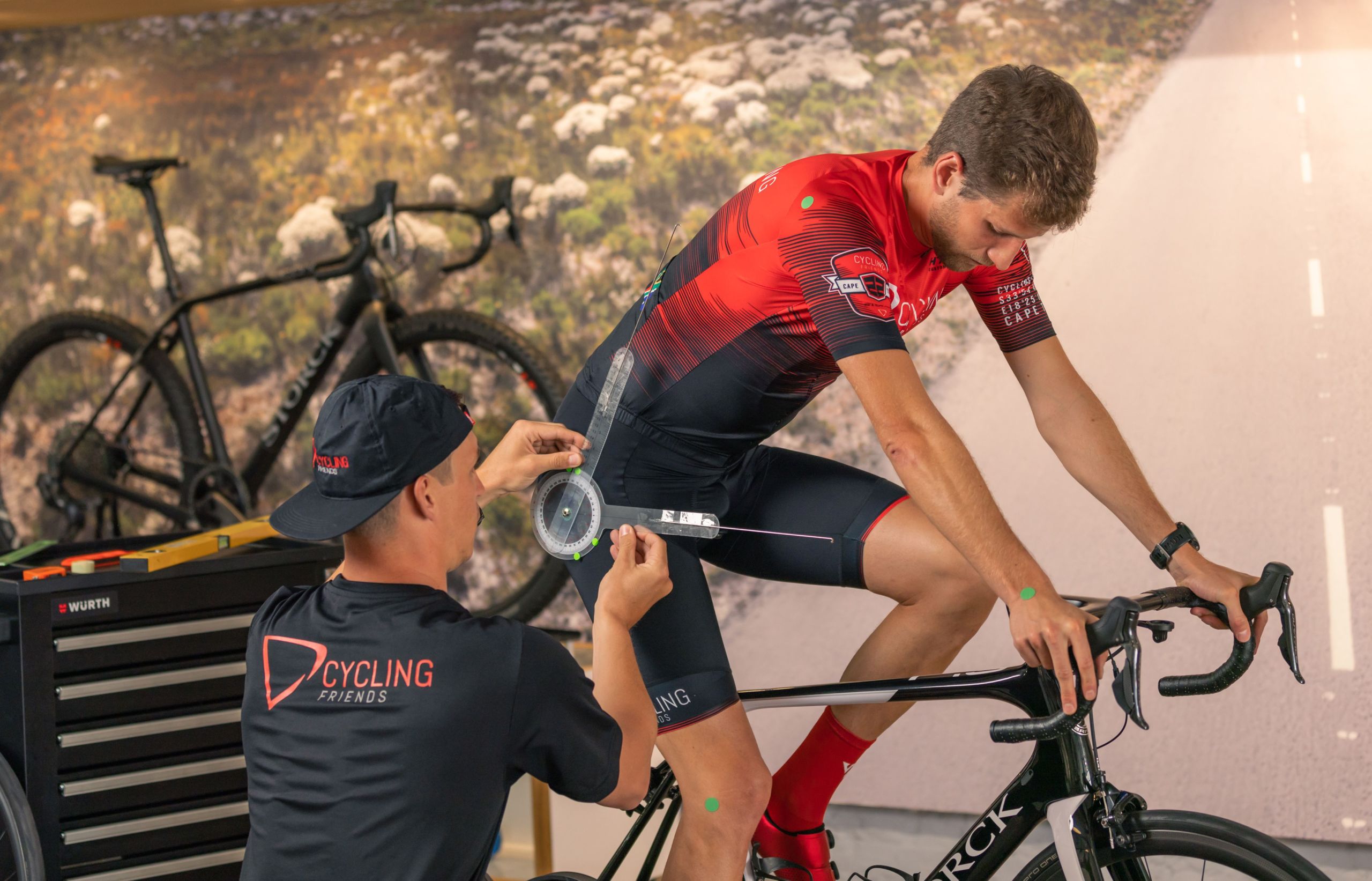 Get your bike professionally fitted
We do bike fitting for all newly purchased bikes and the bikes you already ride. We take care of all brands or types of bicycles.
You can make an appointment with us at any time or just come by with your bike.
CYCLING FRIENDS Ltd.
55 Somerset Rd
Green Point
8005 Cape Town
South Africa
+27760868542
+27721344723
For all questions you may have, the CYCLING FRIENDS team is there for you!